Our Mission
We empower organizations to achieve growth through results-based marketing
Our Vision
To empower 50k Organizations to double their revenues within 18 months.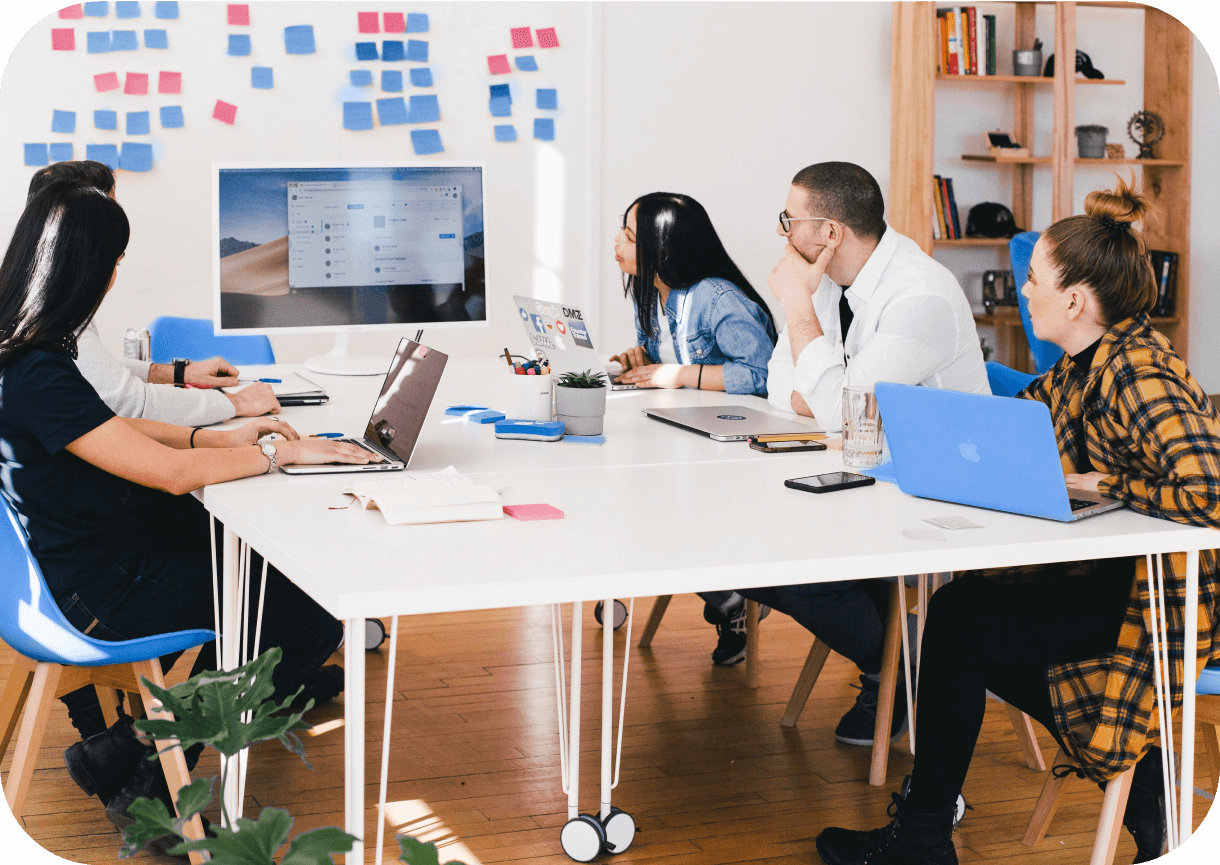 Our Core Values
The core values behind everything we do
Leadership
Whether that's internal leadership, personal leadership, or leading an industry. We are leading the industry in modern business practices, working with the best talent and with the clients that are leading the world into a better place.
Positivity
We're always learning, always growing and always taking responsibility for ourselves, our results and for our clients. Something can always be done to improve a scene. We treat ourselves, and our clients with respect.
Focus
We are all aligned and on the same team focused to achieving our personal goals in alignment with the organization's goals of helping our clients achieve success.
Transparency
We are open with our clients, we share our results both great and not so great if it happens as we know that honesty is the best policy however top results is what we continually strive to achieve. We're open to learning, changing and improving. We're highly ethical, we only work with companies that are themselves ethical.
Results
We achieve results. Every interaction we do should be above and beyond the expectations of our clients or our team.
Our Executive Team
Meet the Executive Team behind Revenx
Jeremy Haug
CEO & Co-Founder